What would a 40th anniversary at Swarovski be without an exclusive collection of their brilliant crystals. This year, the Austrian firm celebrates the milestone with a series of statement nature-inspired pieces that embody the heritage and brilliance that Swarovski has come to be known for.

Crystal Myriad
It's no wonder this masterpiece is only a limited edition of 400 worldwide; each of the 52,888 crystals in a kaleidoscope of colours are painstakingly applied by hand with Swarovski's exclusive Pointiage® technique to achieve incredible brilliance. Each pair of Carmine Bee Eaters – designed by Juan Ignacio Aliena – takes an astounding 450 hours to complete, and sees the vibrantly-coloured birds enjoying a playful moment mid-flight.
Swarovski's Sweetest Memories
We'd gladly let these little critters take over our homes – the Original Mouse, first created in 1976 when an employee joined chandelier parts together, was the first ever Swarovski figurine. Now, to commemorate its 40th anniversary, the crystal specialist brings the adorable rodents back to life in set of three playful colours, making this a must-have for every Swarovski collector.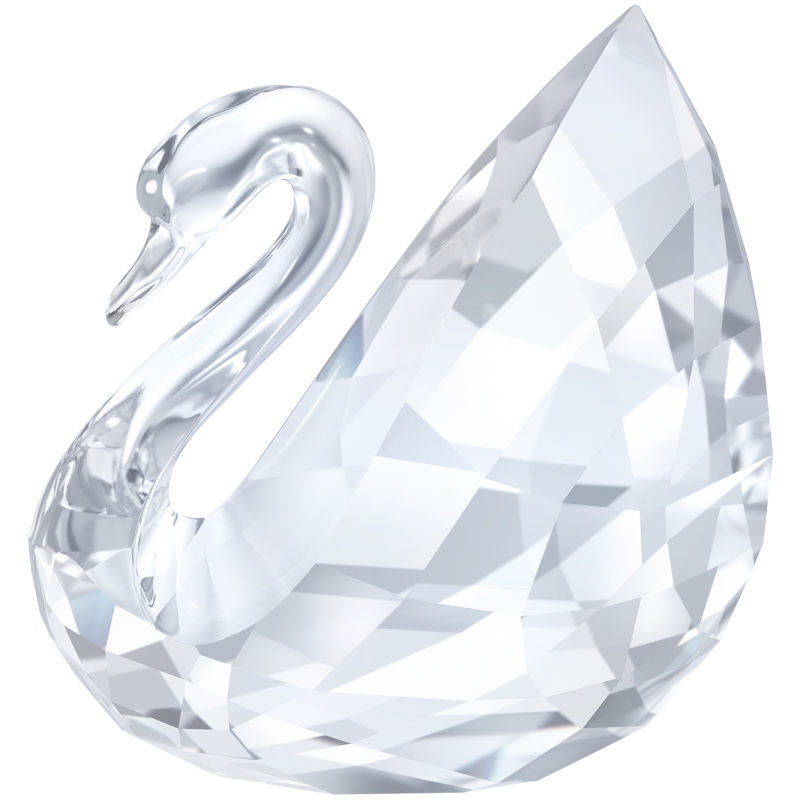 The Iconic Swan
A creature synonymous with Swarovski, the swan has been the face of the brand since 1989. This year, the graceful water bird is crafted from a single piece of clear crystal, its 116 sparkling facets reflecting a harmony of timeless beauty and grace.
Visit the brand's website here
Tags: anniversary, Carmine Bee Eaters, Crystal Myriad, Original Mouse, Swan, Swarovski